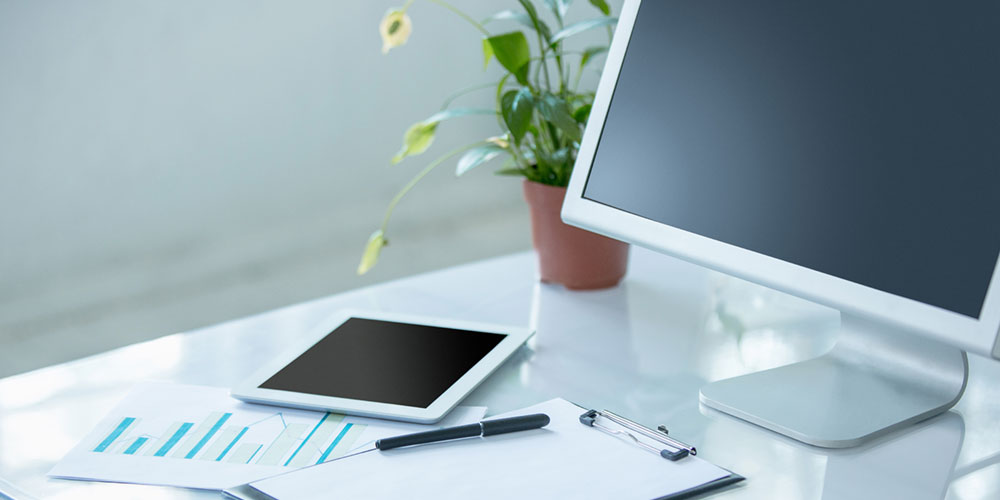 At Vimal Tandon & Co., our people are our greatest asset. We derive our competitive edge from our people – what they know and their number. It is therefore critical to have a team of people with the right skills and retain them.
The environment must motivate and reward both expertise and effort. We believe in providing right environment for its people through a merit-centric work culture that rewards the deserving and attractive talent. We believe in nurturing a knowledge base that enables us to deliver premium value. We grow only when our people grow. This in turn helps us in providing value to the client, which is first and foremost focus at Vimal Tandon & Co..
We believe that the best HRD practices encourage the team to maintain complete commitment and assure quality business solutions. We strive to develop and deserve our client's trust through an industry practice that is both dedicated to our client's needs and driven by expertise. The focus is not just on quality service, but also on customised quality solutions.
We understand and believe that business reputations are not built overnight. With over 25 year's of experience, we combine the abilities of our people to create value for our clients. Driven by a passion for quality and bedrock of professional integrity, our people are our most valuable asset. They are the source of service that exemplifies value to the customer.
Vimal Tandon & Co. comprises a rich mix of intellectual capital headed by experienced Chartered Accountants. Our leaders are ably supported by a team of experienced professionals. They are a combination of young energy backed by the experience of their team leaders.
Ultimately the effort is to build the pillars of strength and achieve the core values that are our key drivers.
Sincerity and Integrity
One cannot exist without the other. For a relationship to flourish, it must be based on the values we hold sacred. Values such as trust, reliability and transparency.
Accountability
We inculcate a strong sense of responsibility to our clients, our colleagues and our firm.
Building Strong and Sustainable Client Relationships
Our client relationships are more than just business partnerships; our aim is to understand the person as well their business, to build long-standing relationships based on mutual respect and trust.
Mutual Support
We treat each other with consideration and respect, and have a strong ethos of sharing and consultation. The internal environment is driven by respect and a sense of equality.