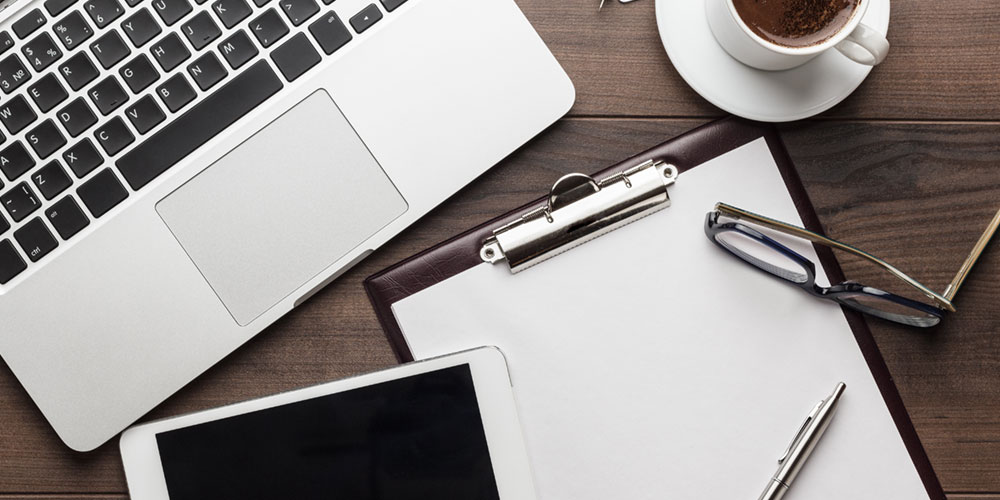 Profile
Vimal Tandon & Co. is a prominent Chartered Accountancy & Tax Consultancy firm, well-established since 1993 in the capital of India, New Delhi. We provide an extensive and complete range of accounting & auditing services, corporate finance & STPI consultancy services, all tax related services, NRI services and various other financial services. We represent a combination of specialized skills, which are geared to offer sound financial solutions and services.
We have a stated policy of ensuring that quality services are offered to our clients, irrespective of their location and size. We have achieved this by bringing the professional and analytical skills, to every single assignment, which is developed through the academic backgrounds, internal training, ongoing professional education and engagement experience of our members.
The organization is a congregation of professionally qualified and experienced personnel, who are dedicated to add value and optimize the benefits accruing to our clients.
Empanelment / Registration
We are empanelled and registered from highly reputed and recognized organizations, which are itself a proof of our credibility and reliability in the accounting and financial advisory services.
• Comptroller & Auditor General of India (C&AG) for audit of Public Undertakings.
• Reserve Bank of India for statutory audit of branches of 27 public banks and
• Banks for concurrent, stock, revenue, inspection, expenditure, current assets, end use and information system audits.
• Registrar of co-operative societies.
clients
Over these years of our inception, we have established ourselves as a highly credible and reliable name among our clients, from individuals to big organisations, who always look upon us for their different needs. These clients are from private sector, public sector & joint undertakings, MNCs and overseas bodies, associations and institutions and Banks and NBFCs.
• Banks
• Insurance
• Real Estate
• Bio Technology
• Pharmaceuticals
• Education & Welfare
• Home Appliances
• Electronics
• Packaging
• Electroplating
• Others including NGOs
• Information Technologies
• Tourism & Hotel Industry
• Investment Companies / NBFC's
• Hospital & Health Care Industry
• Automobile & Ancillary Industry
• Merchandise Exporting Companies
• Service industry
• Furniture & Ancillary Industry
• Foreign Companies having subsidiary in India.
• Foreign Companies having Branch / liasion Office in India.