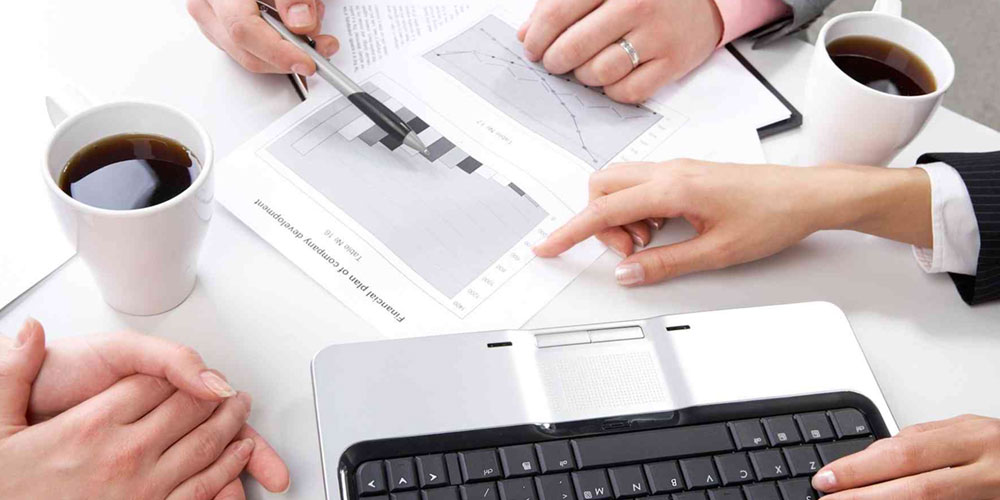 The corporate law services we offer helps us in taking care of varied law matters of clients regarding the formation, dissolution of any matter related with the company. Some of our services include:
Incorporation of company
Filing of documents with Registrar of Companies
Representation before Registrar of Companies, Company Law Board and Government.
Conducting Statutory Audit at the year end.
Assistance in drafting Director's Report covering statutory points to be covered.
Assistance covering Annual General Meeting and Statutory Compliance thereof.
Statutory provisions relating to various meetings like Board Meetings, Statutory Meetings, their due dates and documents to be filed with Registrar of Companies.
Consultancy for other different provisions as applicable to company.
Corporate Restructuring
Providing assistance in liquidating Companies under Indian Companies Act, 1956.